To every people in HIGOLD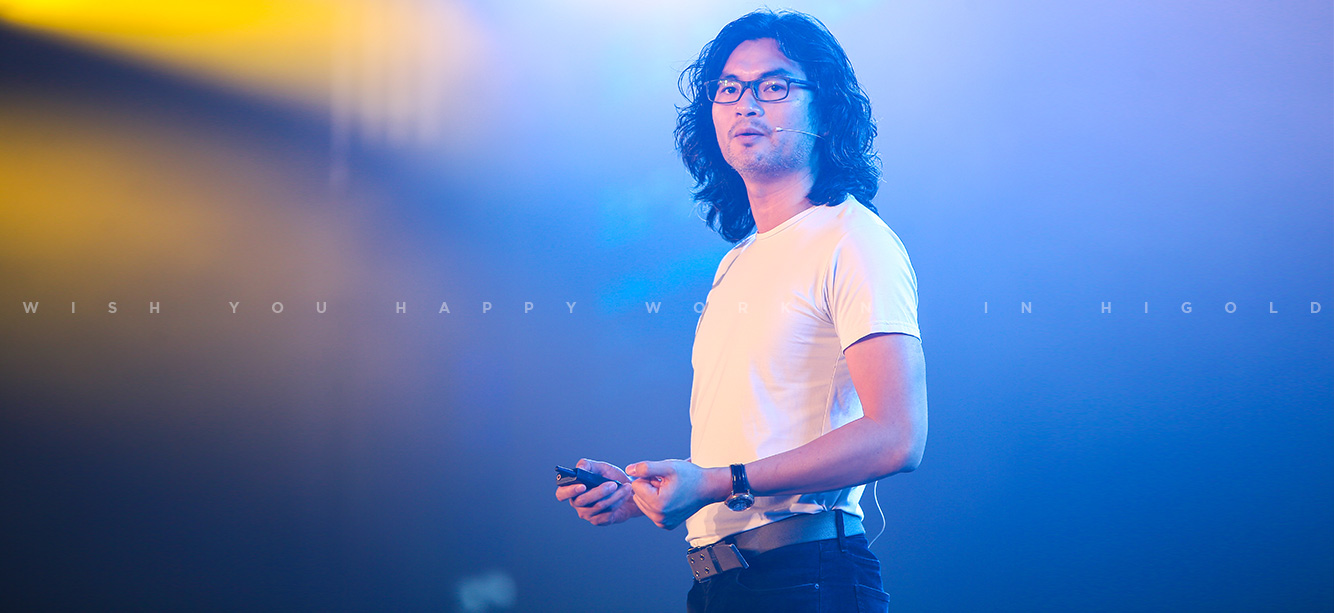 As a member of Higold, I am very happy to spend a good period of my life to work with you.
Higold relies on the top quality to promote the business development, and the top quality is achieved by the people and the management system.
First of all, people are the manufacturers of products. Only excellent employees can produce top quality products.
Secondly, the management system, especailly for quality management, is an effective guarantee for standardized and large-scale production of products.
Therefore, the company will only grow when its employees grow, and the growth of individual employees is fundamentally consistent with the development direction of the company.
Innovation is the eternal source of the company's development. In order to expand the enterprise living space, in order to open up more broad development for individuals, we need to be full of passion, maintain the source power of innovation, improve work efficiency, improve the quality of work, keeping surpass ourselves always.
In the background of a company who has the core competitiveness by improving the management innovation and the process reengineering comprehensively and who has
enough opportunities and space for sustainable development and strives to create a level playing field, as long as you think and work hard, learn modestly and keep improving, you will be evaluated fairly eventually. More important thing, this learning mindset itself is a key to success.
Team work spirit and strong professionalism are the source of the inexhaustible strength for a company. You will obtain better play and achieve greater achievements only when you integrate your talents into a team .
Based on the premise of a common goal and overall image, the company advocates the development of individuality and provides broad development space for employees. To win, you must first win yourself.
We Only can surpass ourselves and our rivals by continuous learning and self-reflection .
"Change" is our eternal theme, of course, "change" is also an experiment, whatever successes or failures, we will accommodate them with a broad mind.
Standing at the starting line of the new century, let's arm ourselves with a new idea and inherit the essence of our advantageous culture. Let's extend the organization culture idea which is more beneficial to the enterprise development, and Let's build the dream team of the new century.


Finally, as a representative of the company's executives, what I care more about is the feelings of employees and whether they can grow and acheive their personal dreams in our company.
At the same time, I sincerely thank you for what you have done for the company and your efforts as a member of this team, I wish you a happy work in the future!
-- Ou Jinfeng, chairman of Higold Group